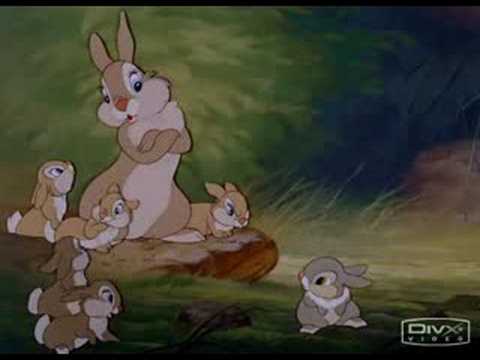 I have an idea for an hourlong drama
I used to have ideas for TV shows and movies all day everyday. I would be on the M86 bus and I'd see someone in going out clothes and suddenly I'd have a whole backstory and inciting incident and half a first act. And the thing was, they'd really be good ideas, especially right after I'd graduated and my writing skills were as strong as they'd ever been. Not anymore....
kateoplis: "amazeballs: You think it's irritating... →
kateoplis: "amazeballs: You think it's irritating that people overuse the word amazing, particularly when they pronounce it ah-mah-zing. But amazeballs makes you want to commit violence against your own eardrums. For realballs. artisanal: If you have to listen to one more hipster brag about… ACCURATE
A Morning at Doughnut Vault
thedoughnutvault: This would normally be too long of a post to reblog but it is so RIDICULOUSLY PHENOMENAL that I just had to. Doughnut Vault FTW always. I wish I lived in Chicago (for many reasons, but ESPECIALLY because of Doughnut Vault. Atlanta will have awesome doughnuts too, I'm sure, but not like these).
Guys, I can't even really describe this, because... →
"Red Sox Manager Bobby Valentine suffered minor injuries to his knees and hips..."
– The New York Daily News, "Red Sox Manager Suffers Minor Injuries After Texting-and-Cycling Accident in Central Park." Bobby Valentine is the Mitt Romney of baseball. (via inothernews) "It's wrong to ride and read texts" is one of the most ridiculous lines of journalism that I...
That sh*t is going to look so seasonal. →
jkottke: It's October and NYC's weather was particularly crisp this morning so it's time for the annual reread of Colin Nissan's classic McSweeney's piece, It's Decorative Gourd Season, Motherfuckers. I don't know about you, but I can't wait to get my hands on some fucking gourds and arrange them in a…
1 tag
1 tag
1 tag